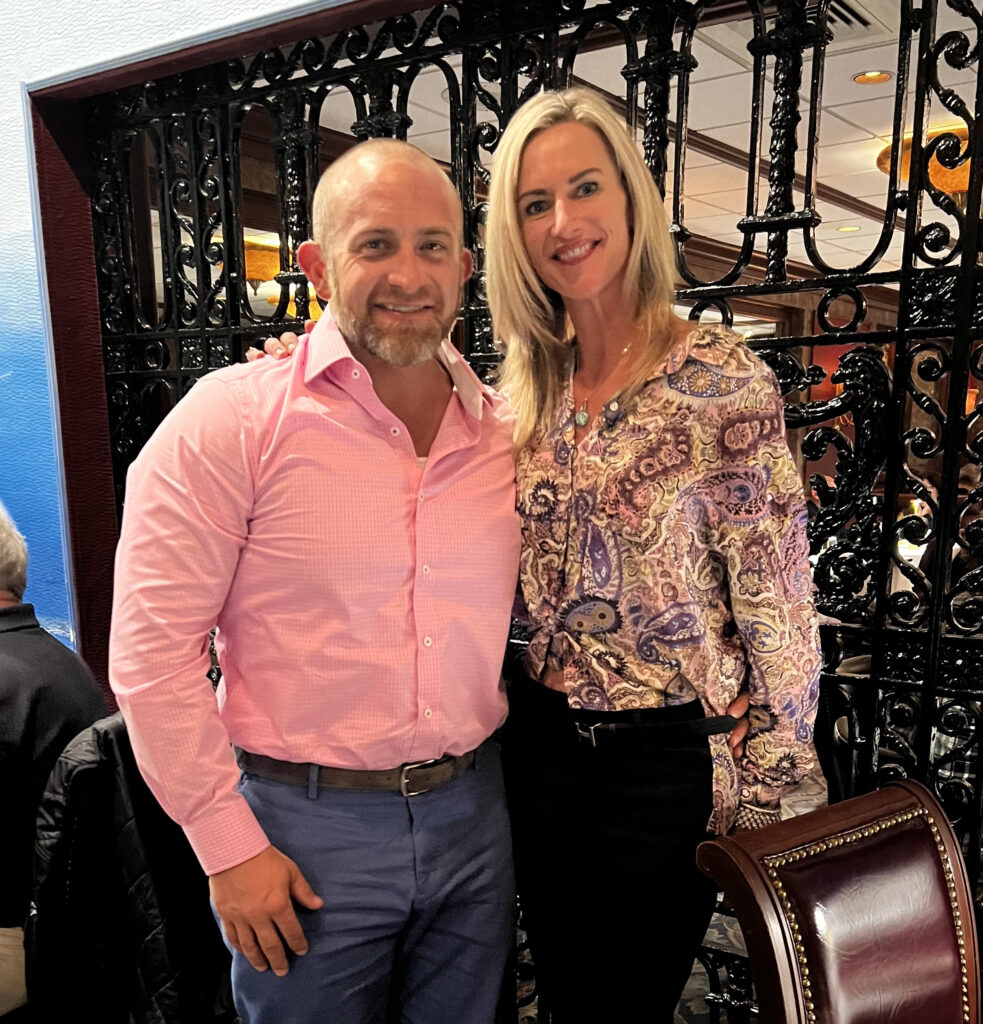 Cameron and Marlis have a total of more than 45 years of experience in healthcare. Marlis began her career as a Physical Therapist after graduating from the University of Vermont, while Cameron started with a degree in Human Biology from Michigan State University and got into Healthcare Sales.
During the Covid shutdowns, Cameron started assisting a local company (where he got his own solar installation) with their client meetings through Zoom. His expertise quickly gained recognition and he became a popular consultant. Seeing Cameron's success, Marlis decided to switch careers. Due to the challenges in patient care and her passion for teaching, she also entered the field of solar energy.
Cameron has been in the arena for three years while Marlis has been in for a year and a half. They both believe that the solar industry is confusing and lacks transparency in terms of information. They hope to bring about change as they perceive themselves as natural educators. They believe that currently, there is no reliable platform for people to learn openly and transparently about solar energy.
Welcome to CellSun! We are a team that provides an open-source of information about solar energy and its financial benefits for your home. Our information is completely free, and you do not have to share any personal information to access it. However, if you live in CT or NH and would like to consult with CellSun specifically about installing solar panels in your home, we are here to assist you.